Tri-Angels Electronics (Private) Limited has been recently established.We started off this company with a small-scale unit and has now grown into a corporate family of 200+ members.The branch network spread over 8 cities with our Head Office based in Karachi.Nationwide network of around 400 dealers spread over urban, rural and metropolitan areas of Pakistan.Providing after Sales Service support through 8 Service Centers spread all over Pakistan.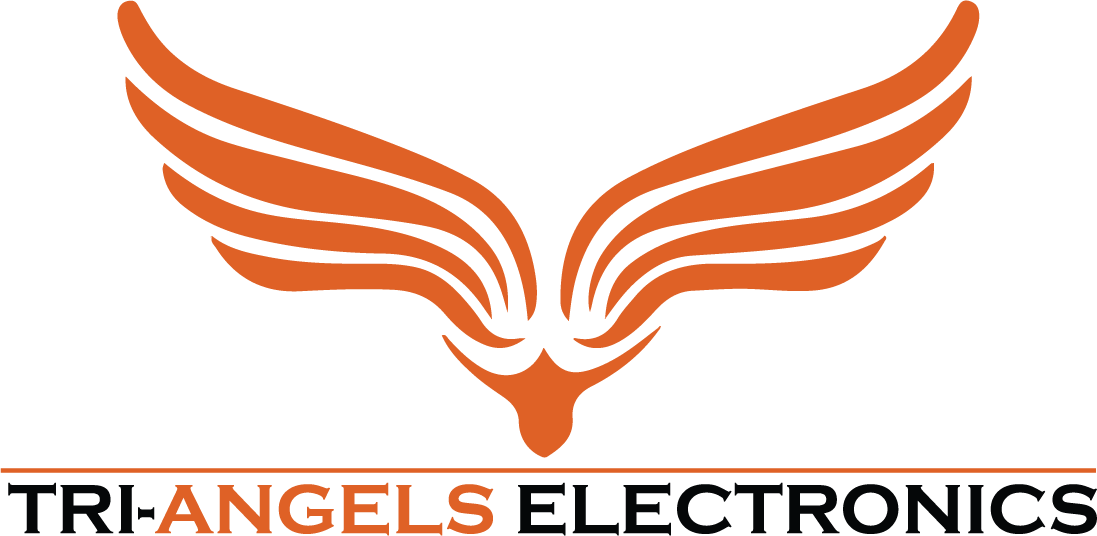 CEO Message
Tri-Angels manufactures of LED TV  with the collaboration with Hisense products by leveraging its world-leading production and technology-development capabilities. Tri-Angels offers high-quality products and services based on highly advanced technologies that benefit people and companies alike.
Tri-Angels pursues excellence by combining its strengths to create opportunities, guided by its corporate vision of "contributing to society with the world's most innovative technology" and its corporate values that assure a sense of excitement, trust and security.
We will continue to focus on further improving our technical capabilities as a manufacturer of LED TV, and on tackling fresh challenges towards advanced "New Eyes for Industry" that assure a sense of excitement and trust to our customers.
We at Tri- Angels will be united in our efforts to continue meeting in good faith the expectations of all of our stakeholders. We would like to cordially ask you for your continued invaluable support of "Challenging Spirit, Flexibility and Sincerity."
Looking ahead, we are focused on accelerating the execution of our growth strategy while continuing to build on the strength of our brand—in helping our clients share knowledge and create innovation and in bringing positive change to the communities in which we work and live. I am incredibly excited about this journey and truly believe the best of Digital Business is yet to come.
Let's go invent tomorrow rather than worrying about what happened yesterday.
OUR VISION
We are committed to continuously strive for surpassing customer & consumer expectations in Quality and Price.
OUR MISSION
Continually improving our product quality, operational effectiveness and infrastructure
Maintaining comfortable work environment
Monitoring customer satisfaction
Monitoring on time delivery
Continuously improving the Management Systems
Driving customer and statuary regulatory orientation at all levels within the organization
DEALER NETWORK
Tri-Angels has 8 branches all over Pakistan with Head Office based in Karachi, around 400 Dealers all over Pakistan dealing in our Electronics Appliances. This is not only to enhance the market share but also for our Customers to easily access our products. This huge network is the trademark of our success.